A Brief History of the School.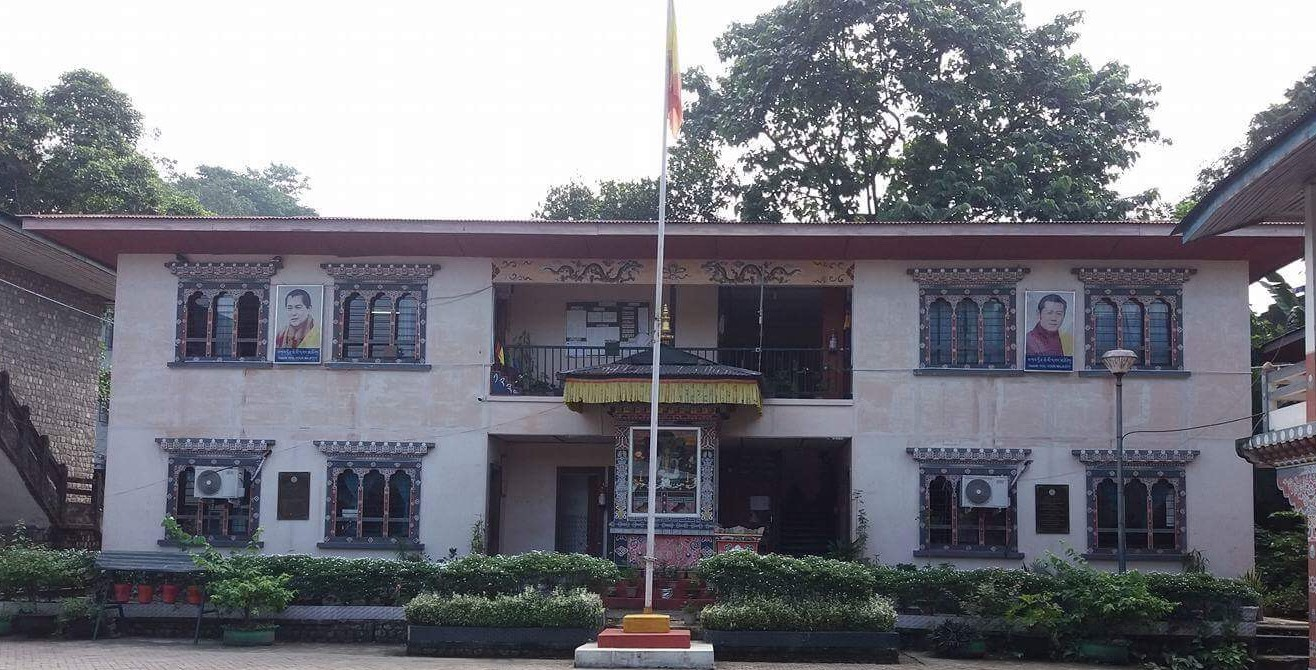 Phuentsholing Higher Secondary School was established in 1983 with 200 students and 9 teachers including the head teacher, when the primary school (established in 1961) in the heart of the town could no longer accommodate the rapidly growing population. It started as a Junior High with classes ranging from IV to VIII.
In 2000 Dasho Zangley Dukpa, then Chukha Dzongda inaugurated and formally upgraded the school to a High School. In 2003 the school was further upgraded to a higher Secondary school offering classes XI and XII. In 2004 the first batch of students graduated from class XII with 100% pass. In 2009, 2012, 2013, the school was awarded Top Ten school certificate.
In 2014, a class X student topped whole Bhutan in third Position.
Vision:
A leading school nurturing the youth to become responsible and productive Bhutanese citizen.
Mission:
A firm commitment to nurture each student to bring out the full potential through varied academic and enriching program.
Determination to develop each student to have a code of moral and spiritual values creating a harmonious, aesthetic and intellectual teaching- learning environment.
Principal:                   Mrs. Yangki Dem